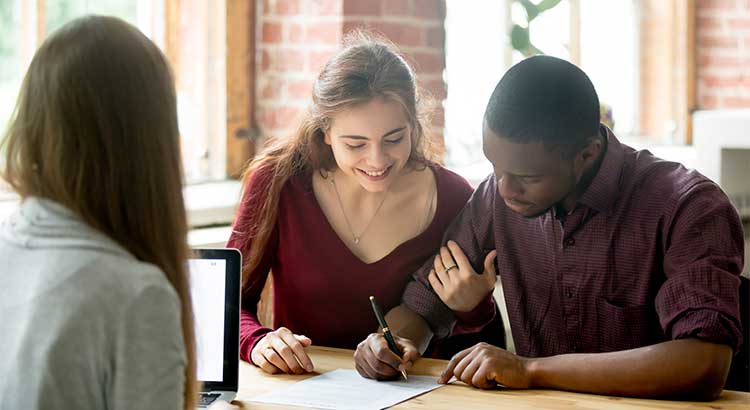 With home values appreciating at record rates, some are concerned that we may be heading for another housing bubble like the one we experienced a decade ago. One of the major culprits of that housing boom and bust was the loosening of standards for mortgage credit.
In a study done at the University of North Carolina immediately after the crisis, it was revealed that:
"Lenders began originating large numbers of high risk mortgages from around 2004 to 2007, and loans from those vintage years exhibited higher default rates than loans made either before or after."
A study by John V Duca, John Muellbauer, and Anthony Murphy concluded that those risky mortgages caused the housing crisis:
"Our findings indicate that swings in credit standards played a major, if not the major, role in driving the recent boom and bust in US house prices."
How do today's mortgage standards compare to those from 2004 to 2007?
The Mortgage Bankers' Association tracks mortgage standards in their Mortgage Credit Availability Index (MCAI). A decline in the MCAI indicates that lending standards are tightening, while increases in the index are indicative of loosening credit. While the chart below shows the index going back to that period between 2004 and 2007 when loose standards caused the housing bubble, we can see that, though the index has risen slightly over the last several years, we are nowhere near the standards that precipitated the housing crisis. Indeed, according to their standards, there are qualified buyers whose mortgage needs are not yet being met.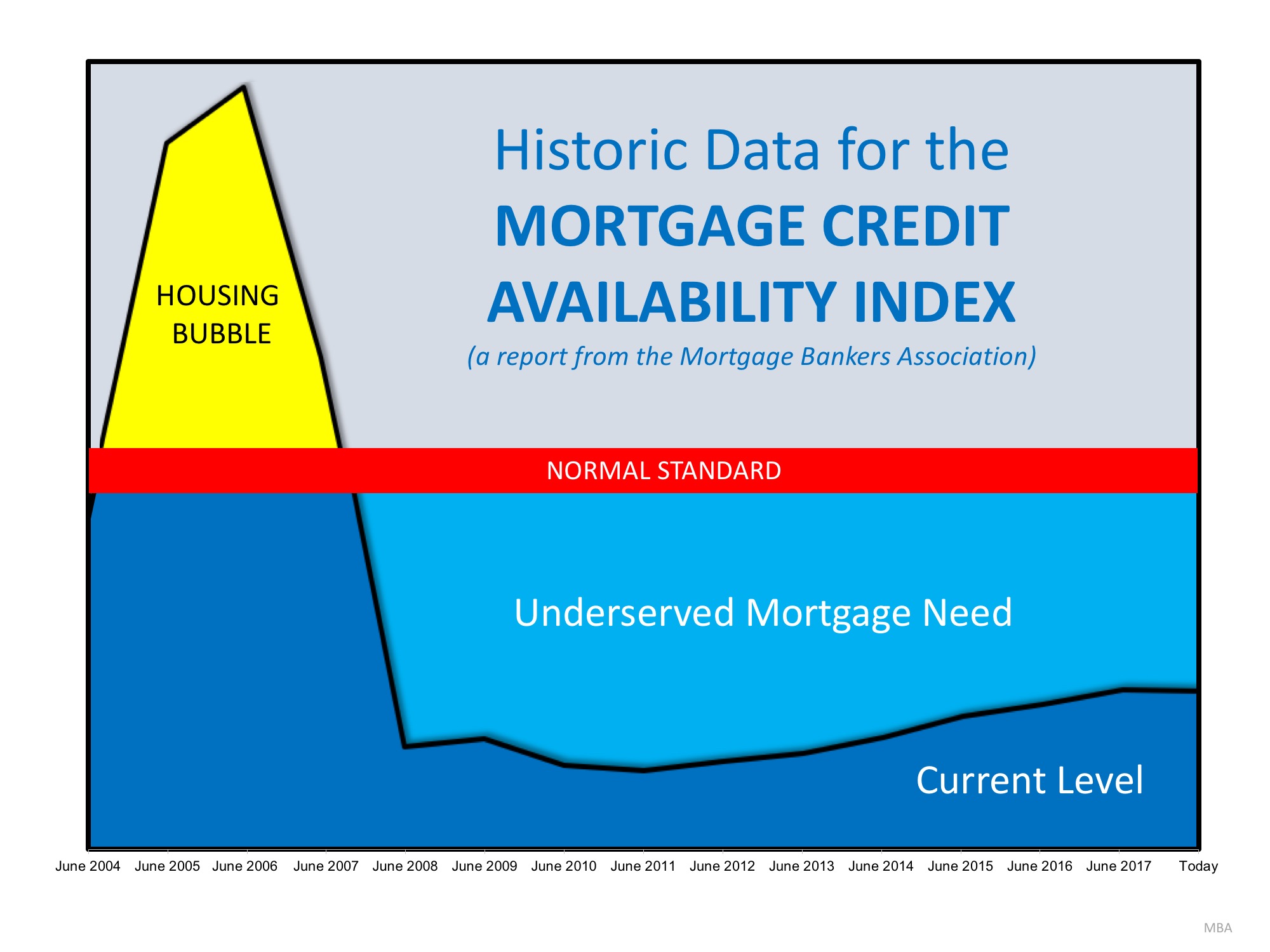 Bottom Line
While standards today remain fairly tight and credit is not as easily obtained as it was prior to the housing crisis, we need to be careful that we don't drift too far once again. While we don't want to prevent qualified buyers from obtaining the mortgage credit they deserve, the percentage of Americans able to obtain mortgage credit is currently at a stable level and should be held to a firm standard. Mortgage availability is a challenge to some buyers. Low inventory and increasing home values coupled with rising interest rates in our area are the real challenge in today's market. Questions? Please feel free to ask. As always, I'm  here and happy to help!