From L & N, Poulsbo
"This note is written to let you know what a valuable employee you have in Liz Bailey. Liz navigated through a potentially difficult situation. She was professional and thoughtful, a pleasure to work with in buying our house. I would not hesitate to refer anyone to Windermere due to the way this matter was handled with integrity."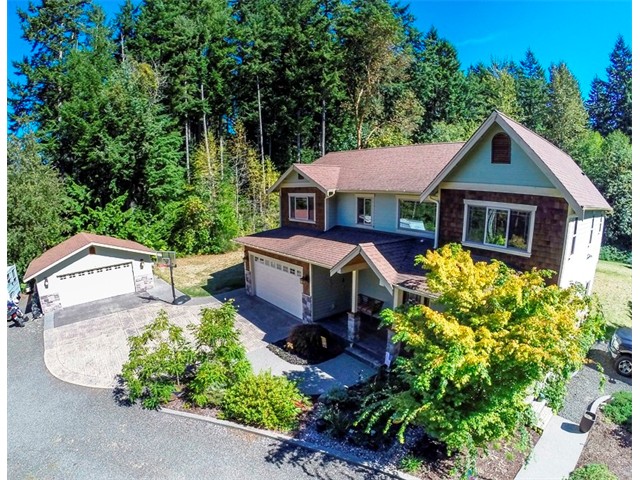 From F & I, Kingston
"Ms. Bailey was extremely helpful, professional, responsive and knowledgeable. She was always there via email or phone whenever we had questions or needed to discuss anything... Although buying a home is stressful during the best of conditions, this purchase and everything that was in control by Ms. Bailey was performed wonderfully."
From J & S, Silverdale
"You were patient, knowledgeable, kind, prompt and compassionate, to say the least! You made time for us when we needed you, even at last minute, and we really appreciated that!"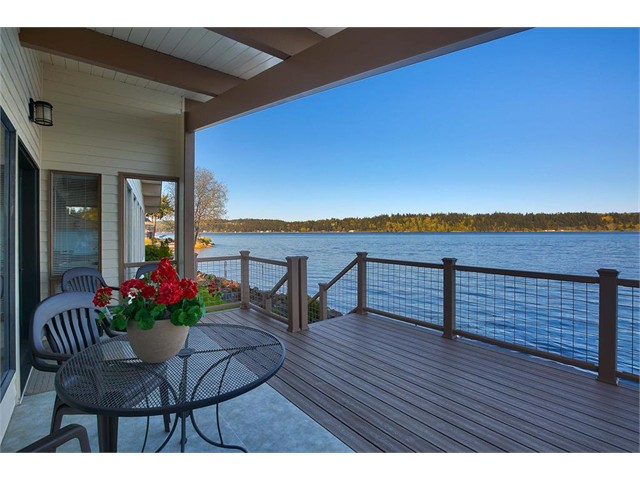 From M & M, Port Orchard
"Thank you for being such an exceptional Realtor! We are so grateful for all of your help! Thank you for everything."
From R & S, Bainbridge Island
"Liz Bailey was very attentive to our needs and personal choice...it was a good experience!"
From J, Poulsbo
"Top notch. The communication I received from my Realtor was outstanding and she was one step ahead at every junction of the transaction. Couldn't have been a better experience!"
From S, Bremerton
"Very personalized, professional and thorough. Well done!"
From T & T, Port Ludlow
"Excellent! Liz Bailey made herself available to show us properties each time we were in the area. When we found 'the' house, she did what was necessary to make sure our offer was accepted over another offer."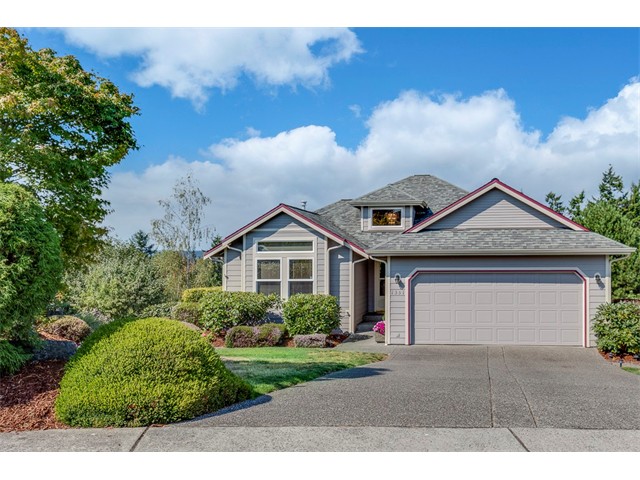 From W & C, Poulsbo
"Absolutely as smooth as any sale ever put through! All due to Liz Bailey and her attention to every detail in the selling and processing of the sale from start to finish...How can you improve on perfection!"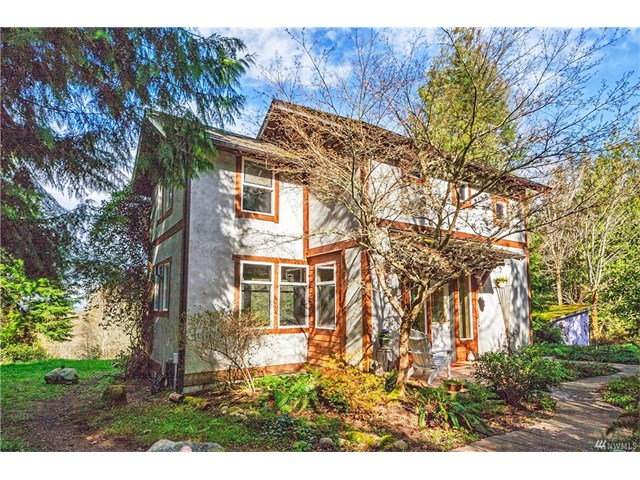 From S & C, Chimacum
"With Liz's vast knowledge, expertise and infinite patience the experience went smoothly...Liz was tops in zeroing in on what we wanted and needed in our home, and pointed out limitations and possibilities of each property without steering us one way or another. She was fantastic about staying in communication with us once we found the property we wanted and kept us informed throughout the entire process. Never pushy, always professional. A++."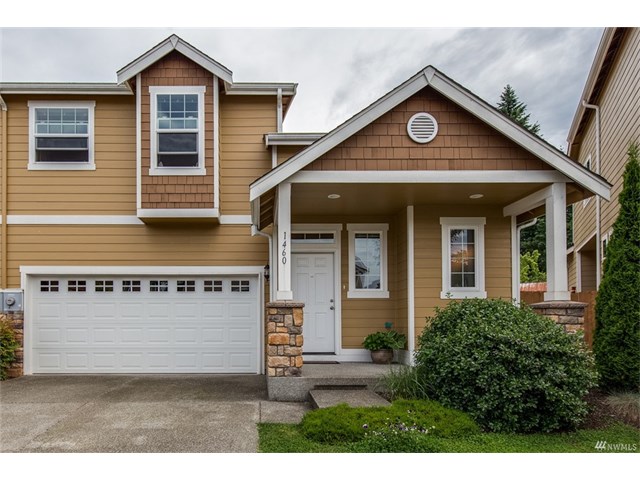 From K, Poulsbo
"Absolutely excellent! Quick, professional, great communication, clear, friendly - just wonderful!"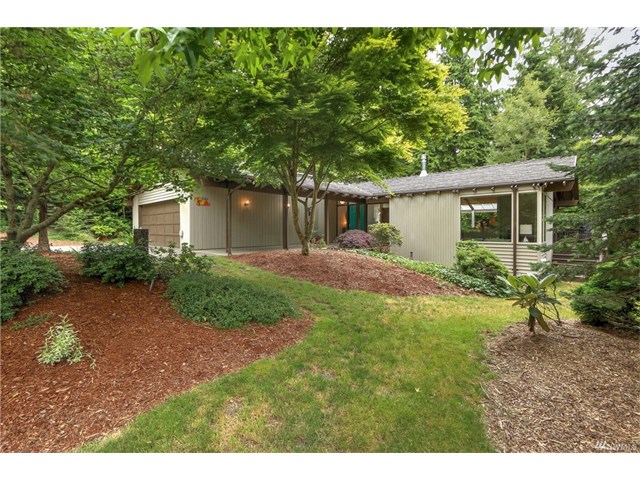 From C & D, Port Ludlow
"It was a pleasure to work with Liz! She is very professional, no pressure at all. The whole experience was great, like she was family!... It couldn't have been better!"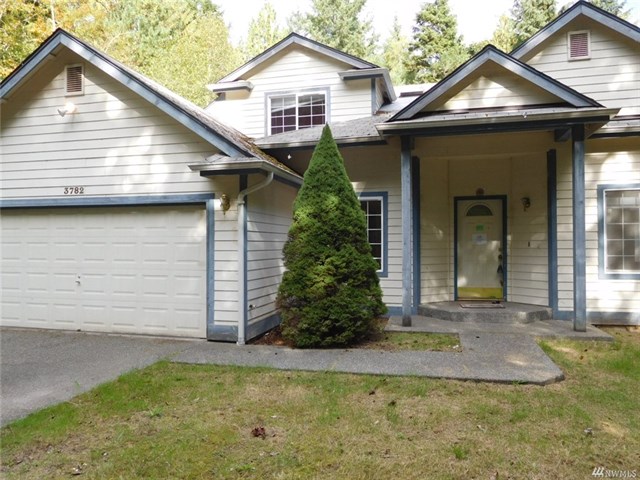 From K & J, Bremerton
"Liz Bailey is an excellent Realtor. She is very knowledgeable and conducts herself with the utmost professionalism. We would recommend her highly to others."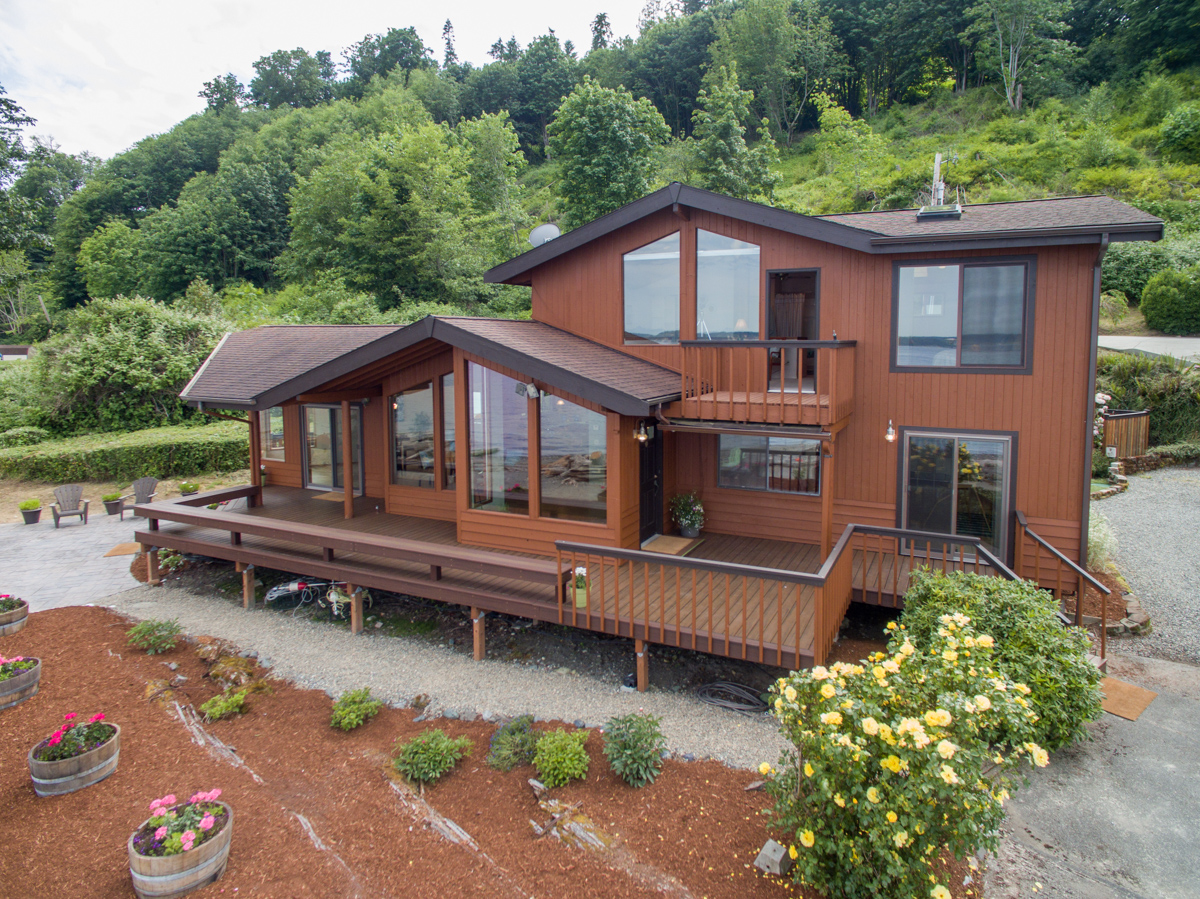 From K & P, Kingston
"Excellent! ... flexible, attentive, creative, professional, and fun to work with!"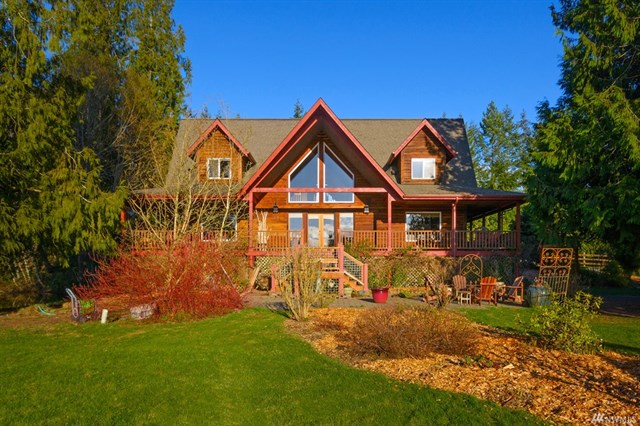 From K & D, Poulsbo
"If there were a notch above top notch, that's where I'd place the service. Our Broker was professional, perceptive, and a pleasure to work with. (That's you, Liz!)"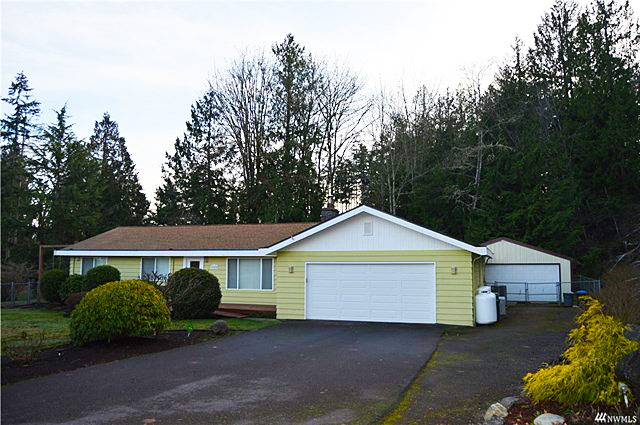 From J&S, Poulsbo
"The excellent service we received shows Liz's skills in professionalism, experience and enthusiasm as a Real Estate Agent. She helped us buy our home with an enthusiastic and always optimistic outlook, in all communications. She made the experience memorable in so many ways..."