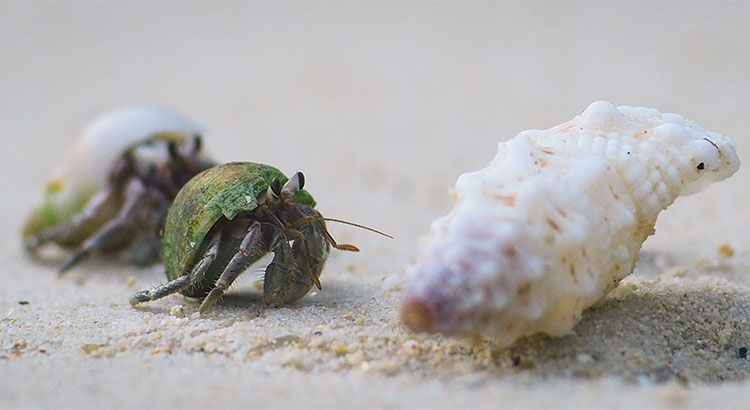 The housing crisis is finally in the rear view mirror as the real estate market moves down the road to a complete recovery. Home values are up, home sales are up, and distressed sales (foreclosures and short sales) have fallen to their lowest points in years. It appears that the market will continue to strengthen in 2018.
However, there is one thing that may cause the industry to tap the brakes: a lack of housing inventory. While buyer demand looks like it will remain strong throughout the winter, supply is not keeping up.
Here are the thoughts of a few industry experts on the subject:
National Association of Realtors
"Total housing inventory at the end of November dropped 7.2 percent to 1.67 million existing homes available for sale, and is now 9.7 percent lower than a year ago (1.85 million) and has fallen year-over-year for 30 consecutive months. Unsold inventory is at a 3.4-month supply at the current sales pace, which is down from 4.0 months a year ago."
Joseph Kirchner, Senior Economist for Realtor.com
"The increases in single-family permits and starts show that builders are planning and starting new construction projects, that's a good thing because it will help to relieve the shortage of homes on the market."
Sam Khater, Deputy Chief Economist at CoreLogic
"Inventory is tighter than it appears. It's much lower for entry-level buyers."
My take on this? In Kitsap County, the push from the Seattle-side market continues to drive prices up while inventory remains at historic low levels. Demand is outpacing supply at unprecedented levels, and new housing starts aren't meeting the needs of buyers seeking homes at entry- to mid-level price points. Unsold inventory in our County is at approximately a 1-month supply level, far below the national average. Rising interest rates may slow demand slightly, encouraging sellers to put homes on the market. But until existing home sales improve, the market will continue to be extremely challenging for buyers!
Bottom Line 
If you are thinking of selling, now may be the time. Demand for your home will be strong at a time when there is very little competition and buyers are not yet limited by interest rates. That could lead to a quick sale in a strong seller's market for a really good price. Questions? Feel free to ask. As always, I am here and happy to help!