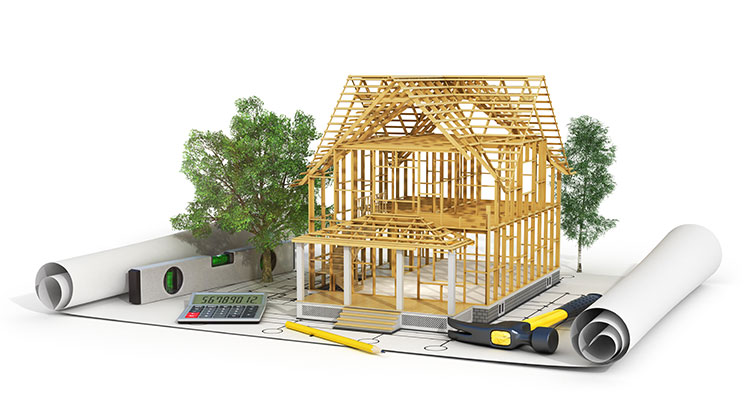 In many areas of the country, there are not enough homes for sale to satisfy the number of buyers looking to purchase their dream homes. Here in the Puget Sound area, buyer demand continues to push prices to new highs as purchasers compete for low inventory. Experts have long proposed that a ramp-up in new, single-family home construction would be one of the many ways to overcome this inventory shortage and lead to a more balanced market.
According to a recent survey conducted by the National Association of Home Builders (NAHB) and Wells Fargo, housing market confidence among builders reached an 11-year high last month.
What Does High Confidence Mean for the Housing Market?
In a recent interview, Rob Dietz, Chief Economist and SVP for NAHB, put it this way:
"Higher market confidence will translate into more building and more inventory in 2017. We expect single-family construction to grow 10 percent next year."
With 2016 marking the best year in real estate sales in over a decade, a 10 percent ramp-up in single-family construction will aid in making 2017 an even greater year. In most areas of Kitsap County, new construction is booming and home sales across all price ranges remain strong.
According to the latest US Census data, sales of newly constructed homes were up 3.7% over January 2016 nationwide as they reached a seasonally adjusted annual rate of 555,000. Dietz went on to comment:
"We can expect further growth in new home sales throughout the year, spurred on by employment gains and a rise in household formations. As the supply of existing homes remains tight, more consumers will turn to new construction."
Bottom Line
With the weather and the real estate market heating up this spring, there will be a surge of new construction coming to the market soon. New development may already be underway in your neighborhood. Interested in knowing more or have questions? As always, feel free to ask. I'm here to help!