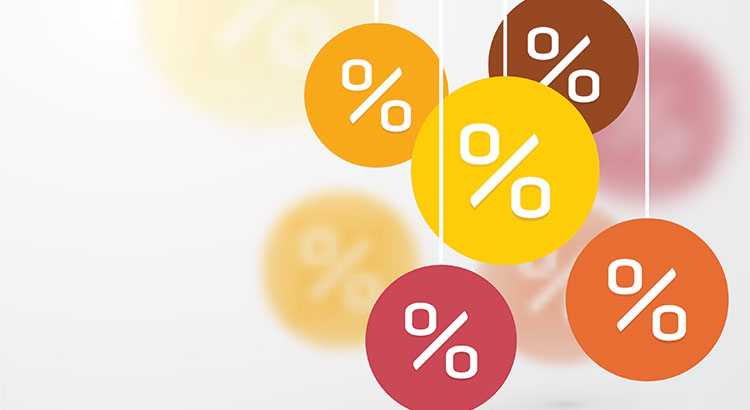 There is no doubt that historically low mortgage interest rates were a major impetus to the housing recovery we've seen over the last couple of years. However, many industry experts are showing concern about the possible effect that rising rates will have moving forward.
The Mortgage Bankers Association, Fannie Mae, Freddie Mac and the National Association of Realtors are all projecting that mortgage interest rates will move upward in 2017, and we've already seen a trend in that direction. Increasing interest rates will definitely impact purchasing power and may stifle demand. The questions are, when and by how much?
In a recent study of industry experts, "rising mortgage interest rates, and their impact on mortgage affordability" was named by 56% as the force they think will have the most significant impact on U.S. housing in 2017. If rising rates slow demand for housing, home values will be impacted. Areas such as ours, with a Seller's market, may move to a more balanced market. Areas already in balance may see values slow or even stop, making home ownership options more attractive to buyers.
To this point, Pulsenomics, recently surveyed a panel of over 100 economists, investment strategists, and housing market analysts, asking the question "In your opinion, at what level will the 30-year fixed rate mortgage rate significantly slow home value appreciation?" The survey revealed the following:

Bottom Line
Of the panel members, most believe that rates would need to hit 5% or above to have an impact on home prices. Benchmarks at 5%, 5.5% and 6% had the majority of experts seeing changes in home values with 6% having the most votes. Rising rates will affect purchasing power, and home values may need to moderate to accommodate more limited demand. However, rates are and may remain at historically low levels for some time to come, and so far demand in our area has not slowed. Job availability and the underlying economy will definitely play a role in how quickly buyers adjust to new rates and payment options, and that will also play a role in supply and demand. Do you have questions? Please feel free to ask. As always, I'm here and happy to help!