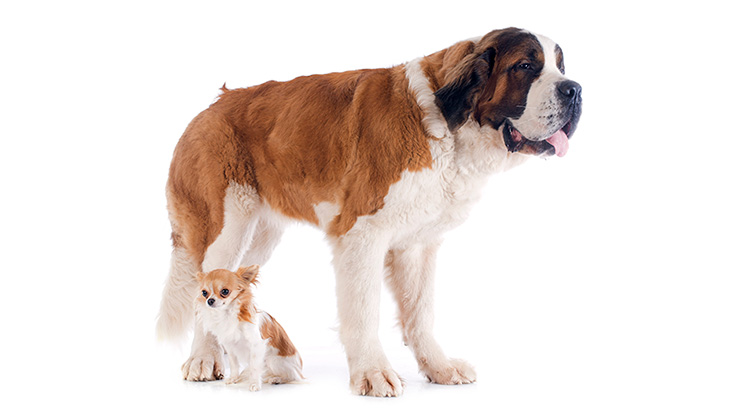 Every three years, the Federal Reserve conducts a Survey of Consumer Finances in which they collect data across all economic and social groups. The latest survey, which includes data from 2010-2013, reports that a homeowner's net worth is 36 times greater than that of a renter ($194,500 vs. $5,400).
In a Forbes article, the National Association of Realtors' (NAR) Chief Economist Lawrence Yun predicts that by the end of 2016, the net worth gap will widen even further to 45 times greater. Federal Reserve Survey data is not yet in for the 2013-2016 timeframe, but based upon economic recovery and increases in home equity in the past three years, Yun's prediction appears to be on target.
The graph below demonstrates the results of the last two Federal Reserve studies and Yun's prediction (note the reduction in savings as well as the increase in home values over time):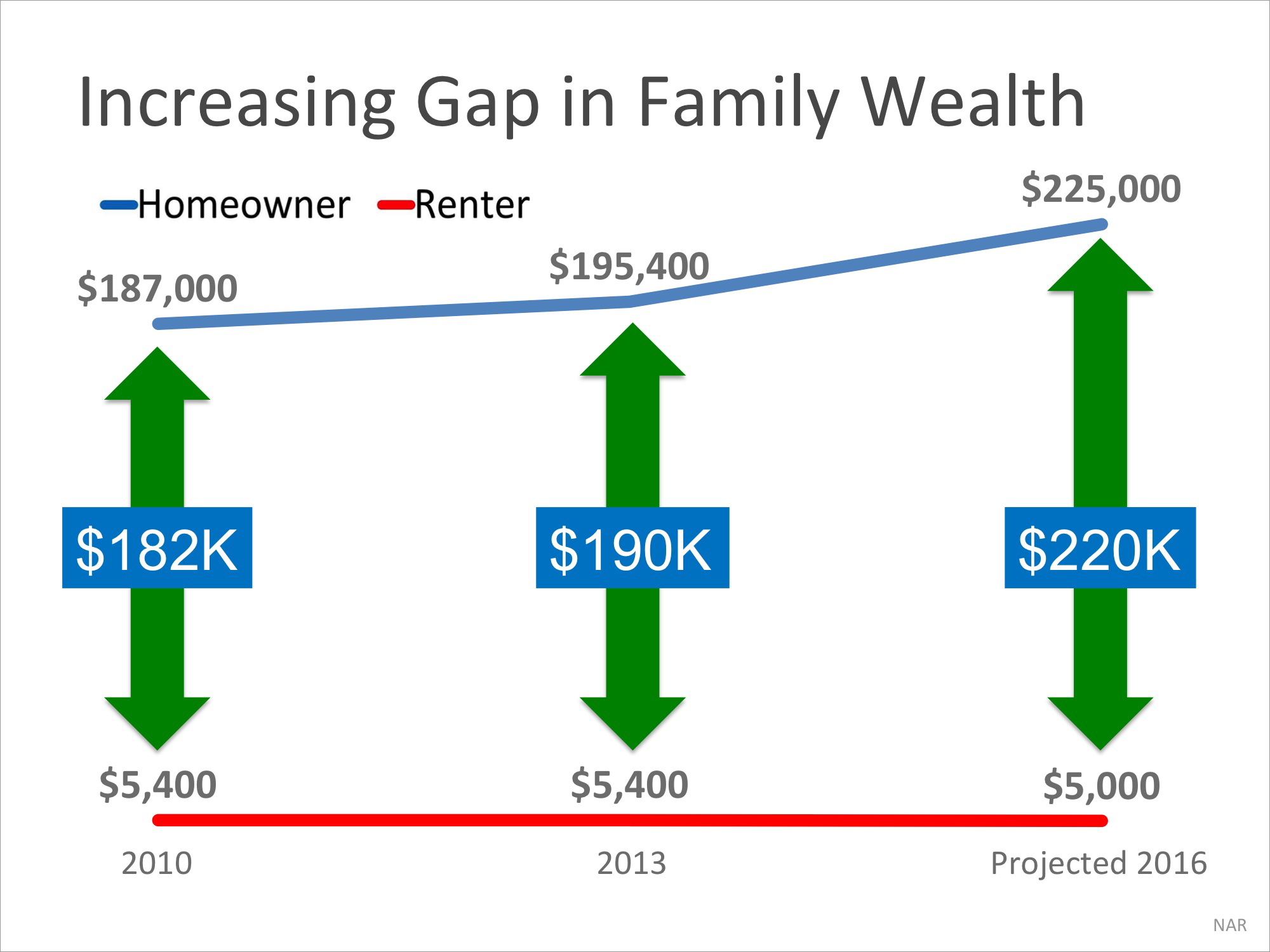 Put Your Housing Cost to Work for You
As I've mentioned in past blogs, simply put, homeownership is a form of 'forced savings.' Every time you pay your mortgage, you are contributing to your net worth. Every time you pay your rent, you are contributing to your landlord's net worth. The requirement to make your mortgage payment each month ensures your funds won't be diverted away from your home equity savings plan. And for those who intend to occupy a residence for more than a year or two, it really is that simple.
The latest National Housing Pulse Survey from NAR reveals that 85% of consumers believe that purchasing a home is a good financial decision. Yun comments:
"Though there will always be discussion about whether to buy or rent, or whether the stock market offers a bigger return than real estate, the reality is that homeowners steadily build wealth. The simplest math shouldn't be overlooked."
Bottom Line
Owning a home, building wealth, leaving a legacy for the future is at the heart of the American dream. If you are interested in finding out if you could put your housing cost to work for you by purchasing a home instead of renting, let's get together and evaluate your ability to buy today. And, as always, if you have questions please don't hesitate to let me know. I'm here to help!